Step Die for Deep Channels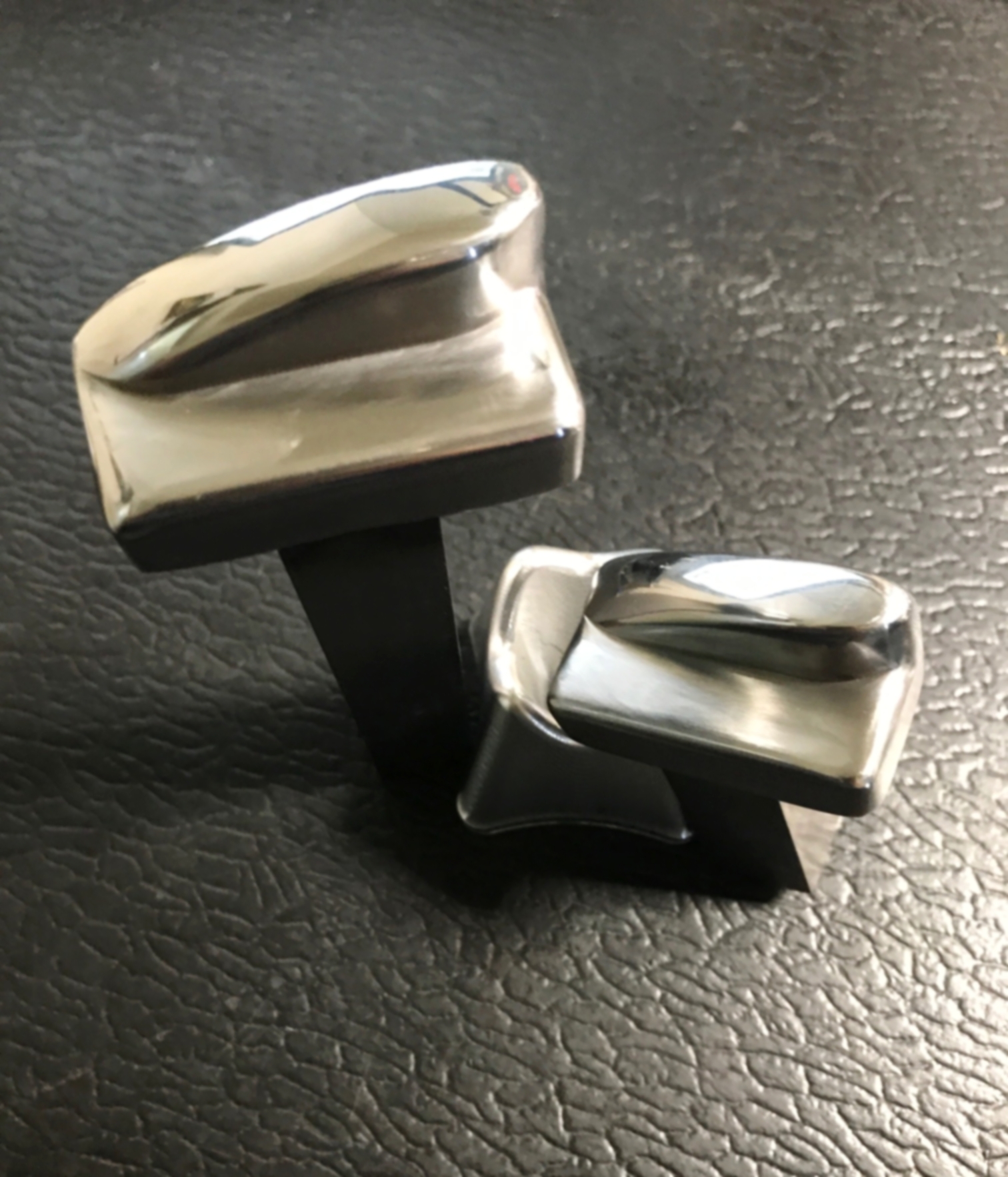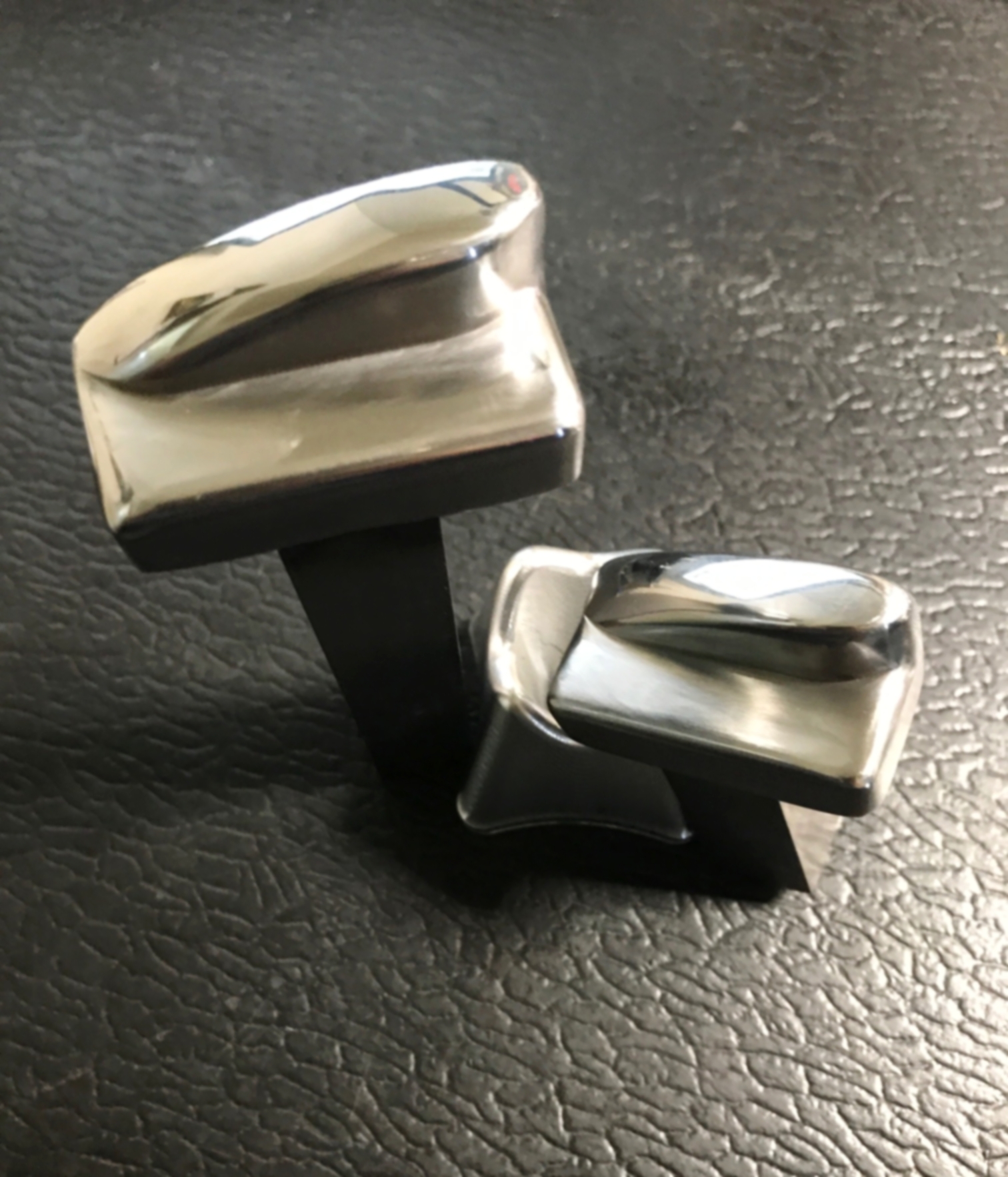 Step Die for Deep Channels
1/2 Deep Channel Step Die. Works Great for making hat channels.
Made out of S7 Tool Steel. Available in 16mm,19mm,22mm,25mm Square post.
If you have a machine that does not accept a Square Shank, the profile can be sold separately for you to weld on your own post.
*Please Call us if you have any questions. (661) 579-5516 or Contact us through Instagram at METALLABFAB *
Products are usually in stock, but we do have a 2-3 week lead time in the event that we do not have item in stock for items that are made to order. Please make sure to contact us before placing an order if you need the item immediately for a job so we can accommodate you.