Limited Edition Pullmax Hoodies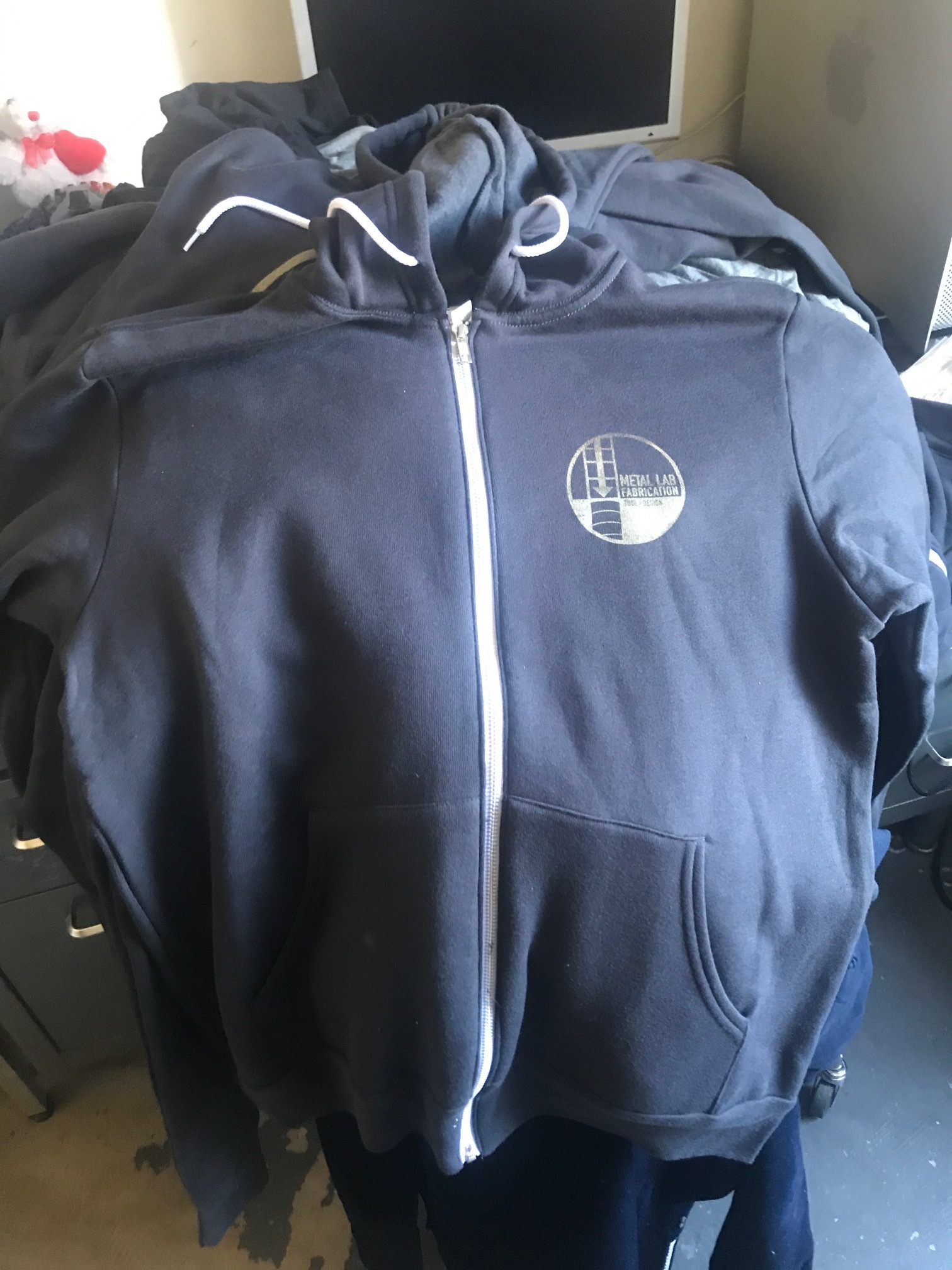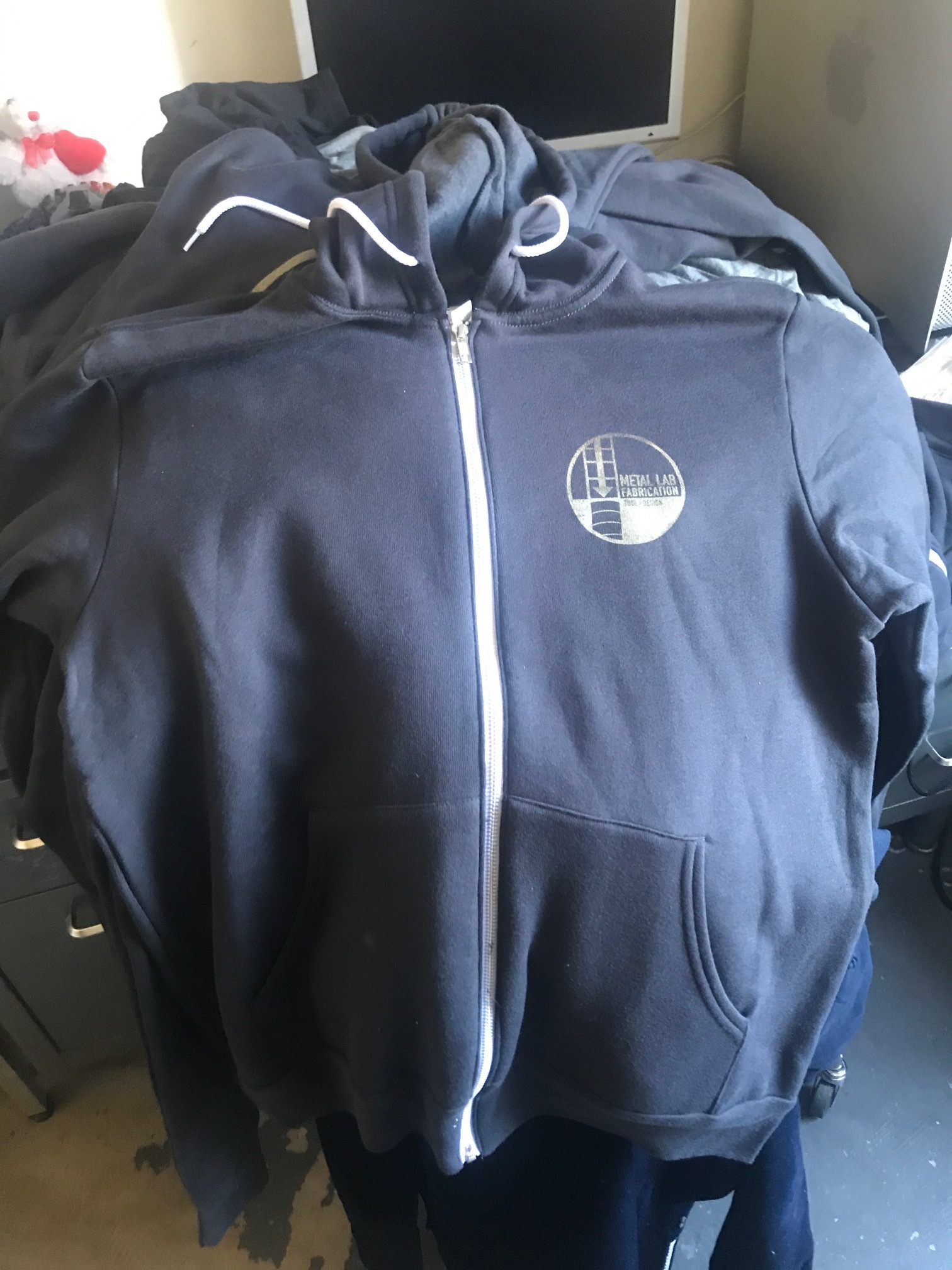 Limited Edition Pullmax Hoodies
In collaboration with Matchstick Customs we are producing a limited run of Pullmax Hoodies, this is a limited stock item. We only have 12 in stock for each size. This is a promotional item for our Pullmax Giveaway!!
If you wish to purchase this item without participating in our Giveaway, you can do so by contacting Matchstick Customs.
Limited Production. 2 week lead time for shipping.