Flanging Tool Pullmax Factory Style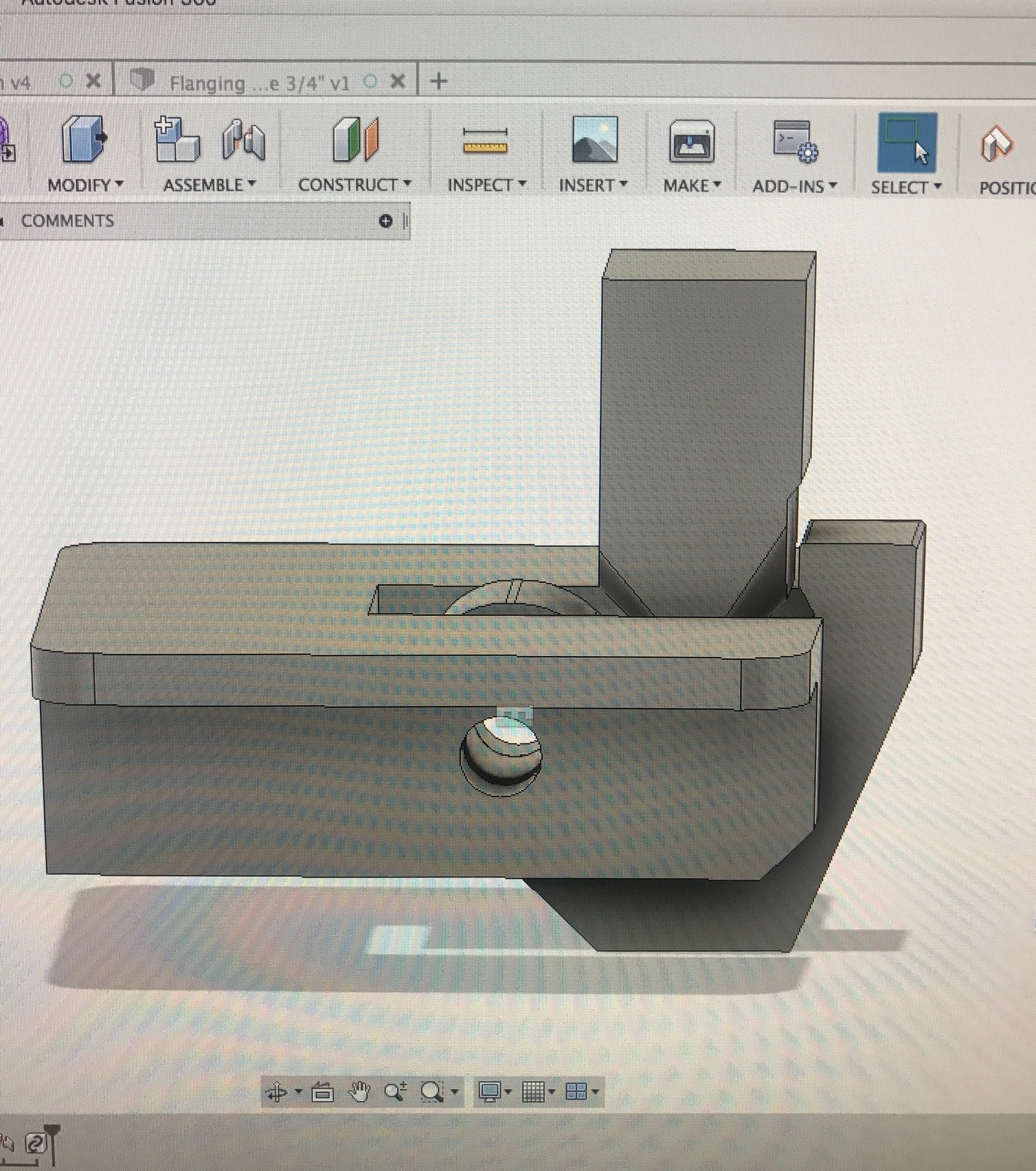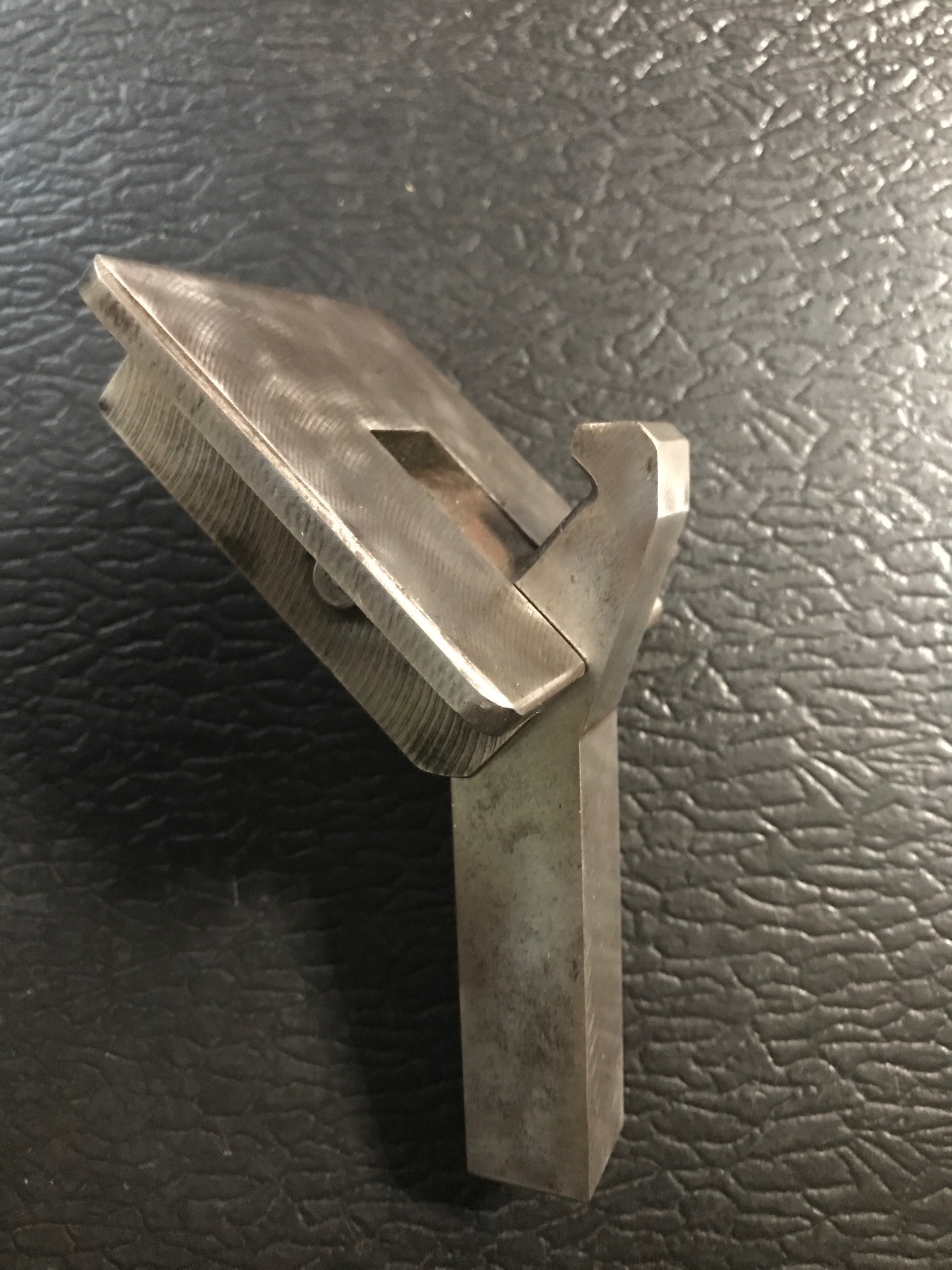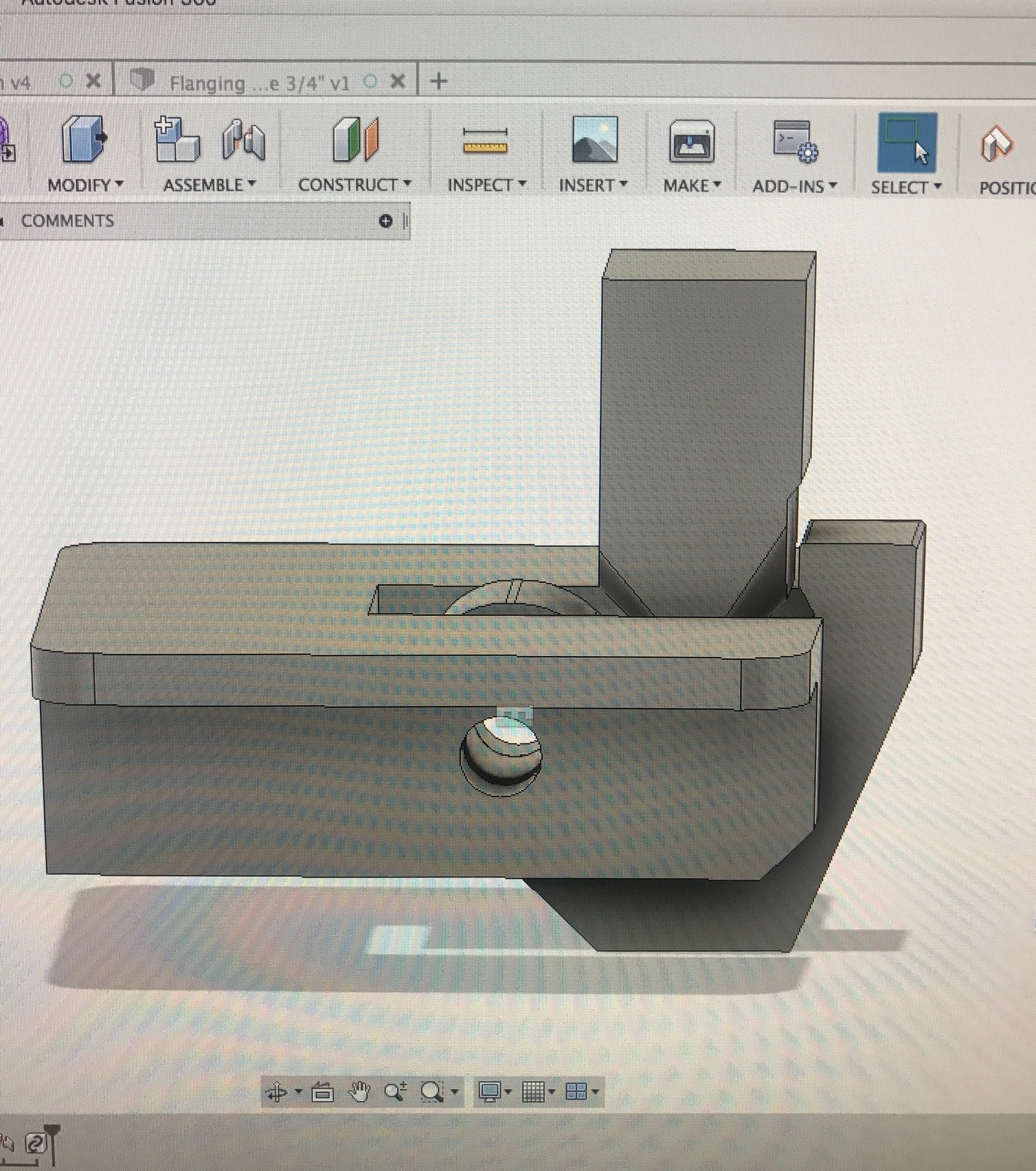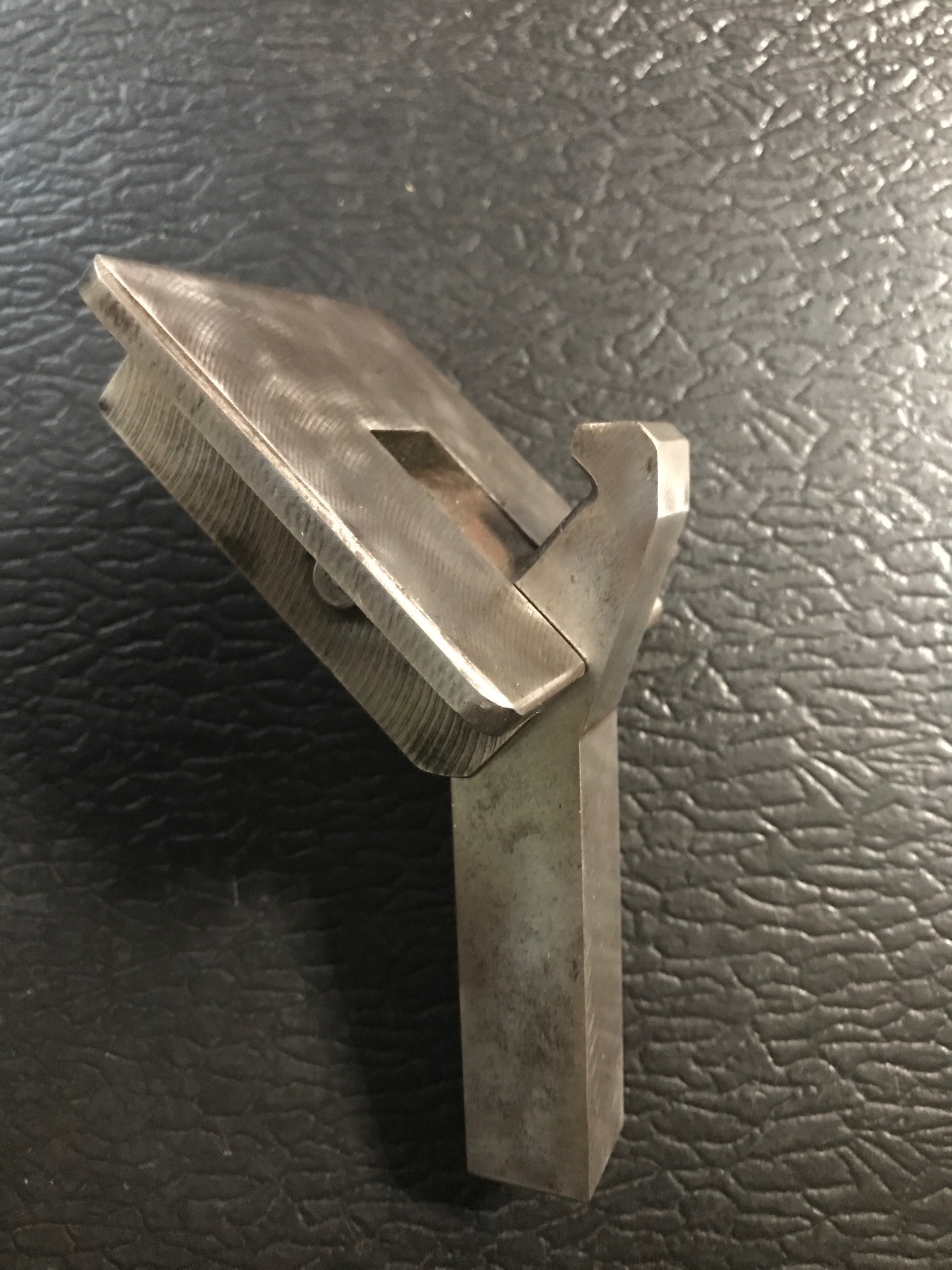 Flanging Tool Pullmax Factory Style
Modeled after an Original Pullmax Factory Flanging Tool.
Flange length is 1/2''
Available in 16mm,19mm,22mm,25mm Square Shank Size.
Option to accept custom post size for an additional cost.
If you have any questions please call us at (661)579-5516 or contact us through Instagram at METALLABFAB. Thank you.
This item has a 3-4 week lead time. This is a Pre-Order Only Special. When our production run is complete, the item will return to its regular price.
*The pictures of Original Tool is used for reference only.*